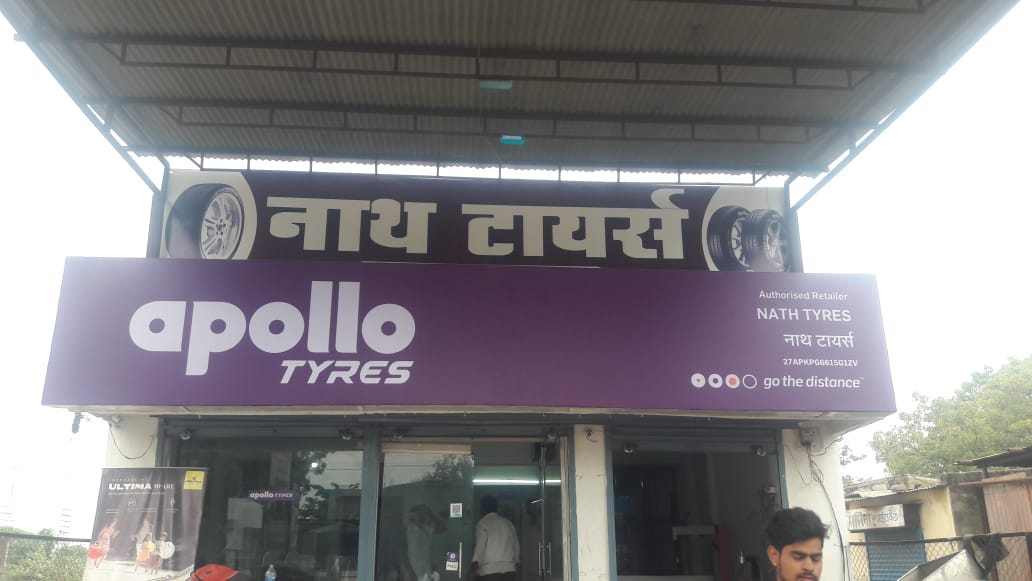 Backlit Boar
Avail from us large variety in Backlit & Glow Sign Boards that are customized as per the details provided by the customers. Known for delivering complete value for money, these sign boards that are especially designed for installation in shops are available with us at industry leading prices,
Features:
Professional printing
Strong advertising effect
Great Visual Impact
Clear Fonts
Long Life Span
Ability to withstand harsh weather
Easy to install
Specification:
Making a great first impression on a prospective customer is extremely important for a shop owner. And that impression needs to convey a sense of trust, good quality of services and a fair deal on the same. The very first impression a customer makes of your shop, comes from glancing at your shop board. He drives up to your storefront and looks up to check if he has arrived at the correct place. This split second glance at your shop board is all you have, to attract him, entice him to walk in, make him feel that he is in good hands and finally, the sense of security helps to close the deal. All this and more can be achieved by choosing to install our backlit glow sign board on your shop front.
A good shop board should display the name of the shop, the company logo and tagline, product images, contact details and store timings. And it should be able to show all of this in an aesthetically pleasing manner. And a well designed, well fabricated LED flex board pulls this off effortlessly.
So, in summary, digital signage consists of any size screen displaying any type of content for any reason. That's an incredibly broad description and one of the main reasons that the average person looking to install a digital signage network can get easily confused. The other key reason for confusion, of course, is the huge number of vendors to choose from us.
Who Needs a Backlit Shop Board?
A backlit glow sign board needs to be deployed when you have a shop that needs visibility in the evenings and at night. On a street lined with a number of stores, our beautifully glowing shop board will instantly stand out. Backlit shop boards are highly recommended for:
Grocery shops
Pharmacies
Small clinics and dispensaries
Restaurants and small eateries
Stationery shops and bookstores
Photocopying outlets
Bakeries and cake shops
Florists and gift shops
Readymade garment shops
Beauty salons and hairdressers, etc.