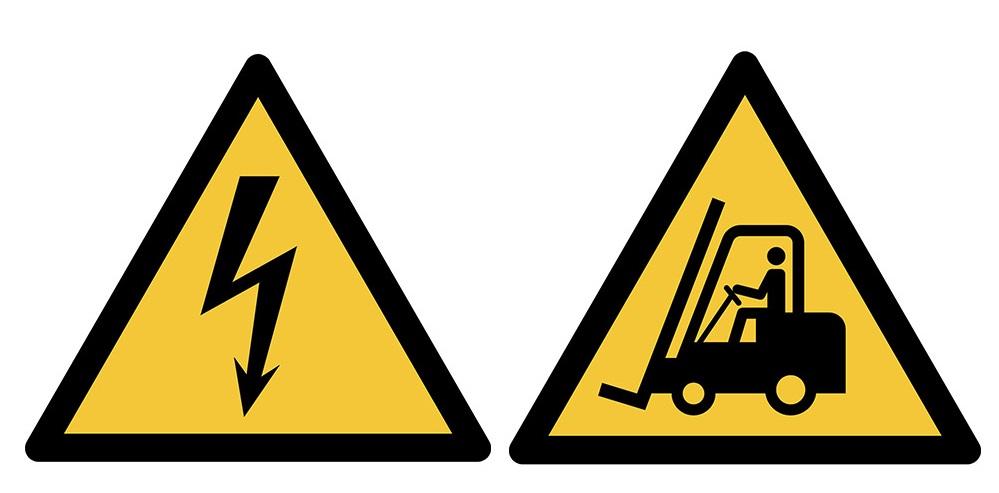 Graphics Signs
Graphic signs create strong visual presence and impact in any built environment. Our printing methods enable a great variety of wall and surface coverings.
The sourcing of images to create graphic signs is paramount in the design process. Graphic signs are used in a wide variety of applications in offices, universities and schools to engage and inspire innovation and learning. Vinyl graphics can help to bring the outside world in to office spaces and learning environments.
Graphics signs can help define aspace and create wayfinding orientation points and internal landmarks. Vinyl graphic manifestations are used to elevate branding and key messages about organisational culture, values, ethos and heritage.
To source images that can be upscaled and printed at a high resolution across several floors requires experience and skill. A variety of print techniques and print materials is used to offer clients real choice in finishes and outputs. Our fitting methods allow for a complete solution, integrating wayfinding, signage and branded vinyl graphics in to a design scheme.